---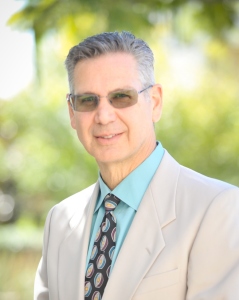 This website contains an updated biography, a few head-shots, an academic CV, and several of Norm Miller's papers and presentations. The majority of professional connections are not provided here but rather through LinkedIn. A few colleagues and Real Estate Roundtable members are mentioned in the Peers section of this site. You will find direct links to content in the tabs above.  To the right are  links to various organizations or resources where Dr. Miller is actively engaged.
Several lectures on property types are provided here, as well as leases and valuation.  In addition you will find useful excel files and slides from the 3rd Edition of Commercial Real Estate Analysis and Investment by Geltner, Miller, Eicholtz and Clayton.
You may contact Dr. Norm Miller at nmiller@sandiego.edu.